As Principal Partner of the Melbourne Symphony Orchestra, Emirates is proud to be affiliated with Australia's world-class orchestra.
Emirates inspires and connects travelers around the globe, bringing people together to discover, enjoy and share experiences. The MSO is a prestigious and internationally-acclaimed musical ensemble, which boasts a strong heritage and provides world-class entertainment. Emirates' commitment to the partnership with the MSO showcases their support for music lovers in Melbourne, across Australia, and around the globe.

Like the MSO, Emirates specialises in First Class entertainment whether on stage or 30,000 feet in the sky, and offer their award-winning inflight entertainment system, ice, in all cabins across their entire fleet of aircraft. With up to 3,500 channels on demand, those flying on Emirates can immerse themselves in movies, TV shows and music including an impressive array of classical and modern music concerts on board.
As an added bonus, Emirates offers MSO supporters an exclusive discount, up to 5% off* fares when booking online.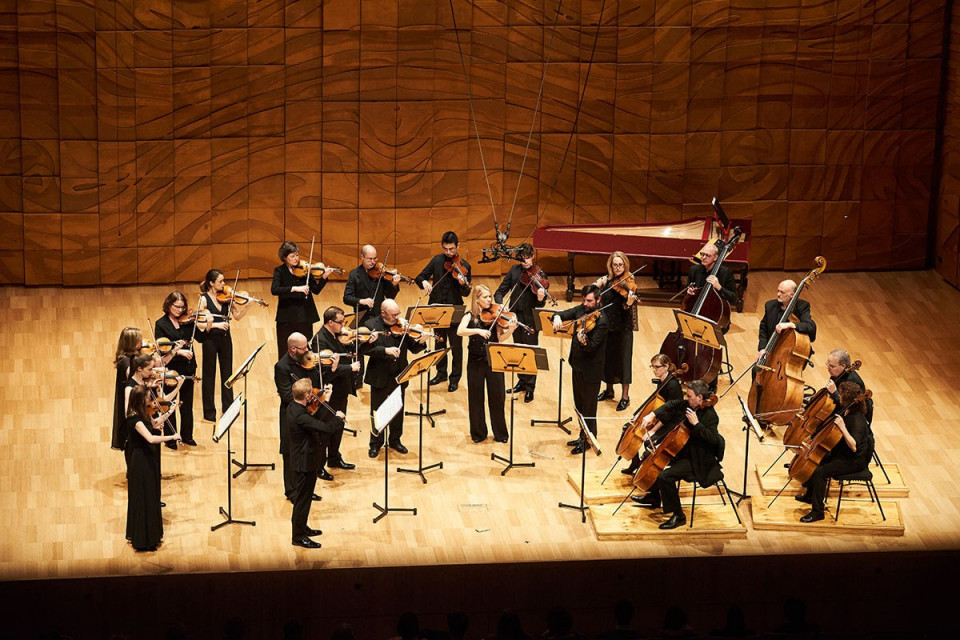 Get in touch
For partnership information, please contact:
Jayde Walker, Head of Partnerships
Phone: 0417 864 702
Email: walkerj@mso.com.au