In our PizzIMMERSION program, teachers from The Pizzicato Effect share tools and experiences for generalist teachers to explore with their own students. These resources aim to provide students with a fun and accessible entry point into music-inspired learning.
PizzIMMERSION resources have been designed for two streams: Music and Focus, and Music and Engagement. Within each stream there are two levels of resources: Level 1 – Inclusion, and Level 2 – Empowerment and Leadership.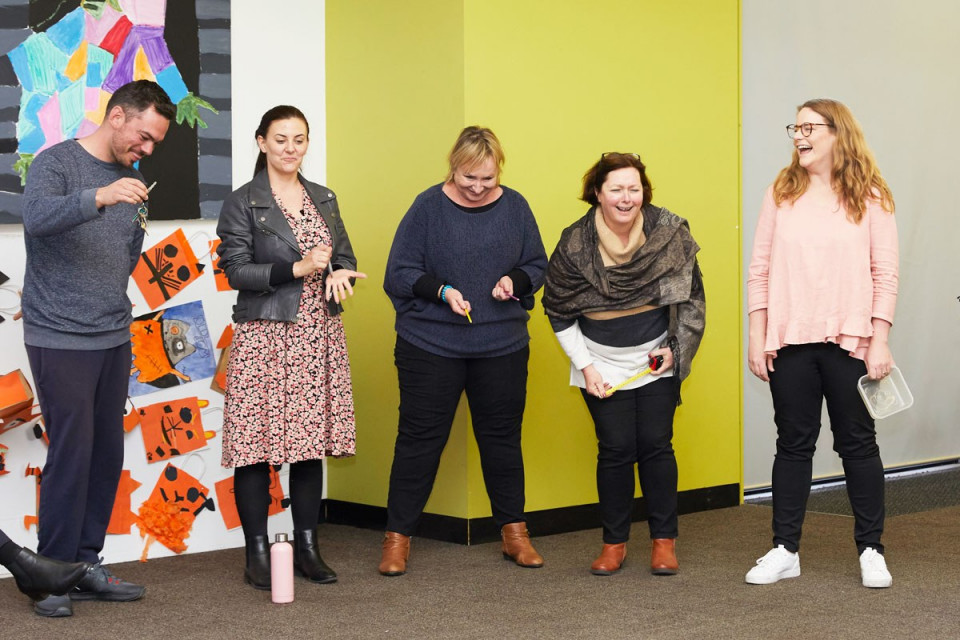 Music and Focus resources
Music is the perfect tool for refocusing students. Use these fun and effective activities in the classroom to add energy and focus to your students' classroom experience.
Access the resources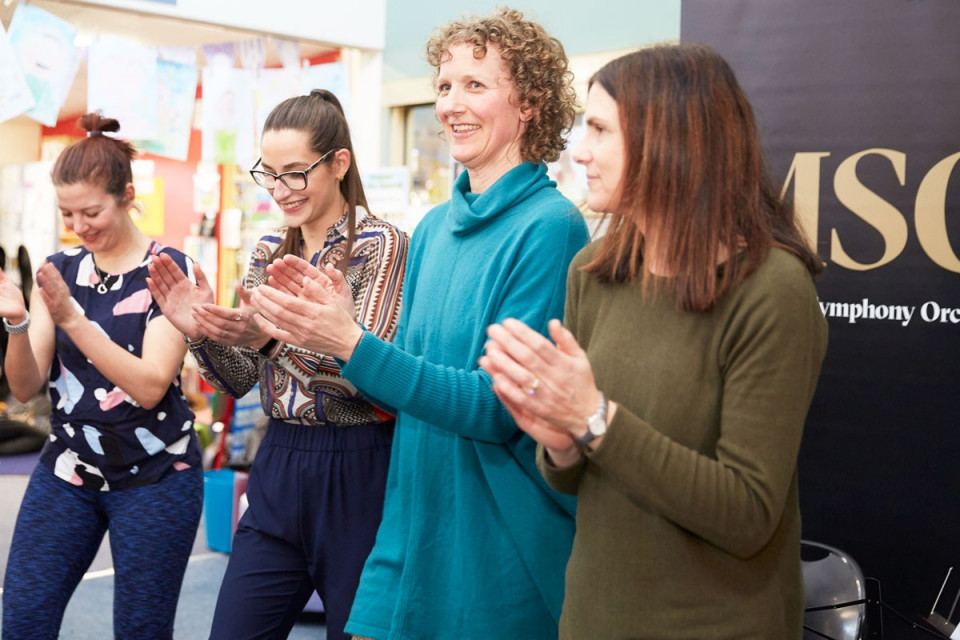 Music and Engagement resources
Music and Engagement are two concepts that truly complement each other: what better way to engage your class than with a music-inspired circuit breaker or curriculum-linked brain break?
Access the resources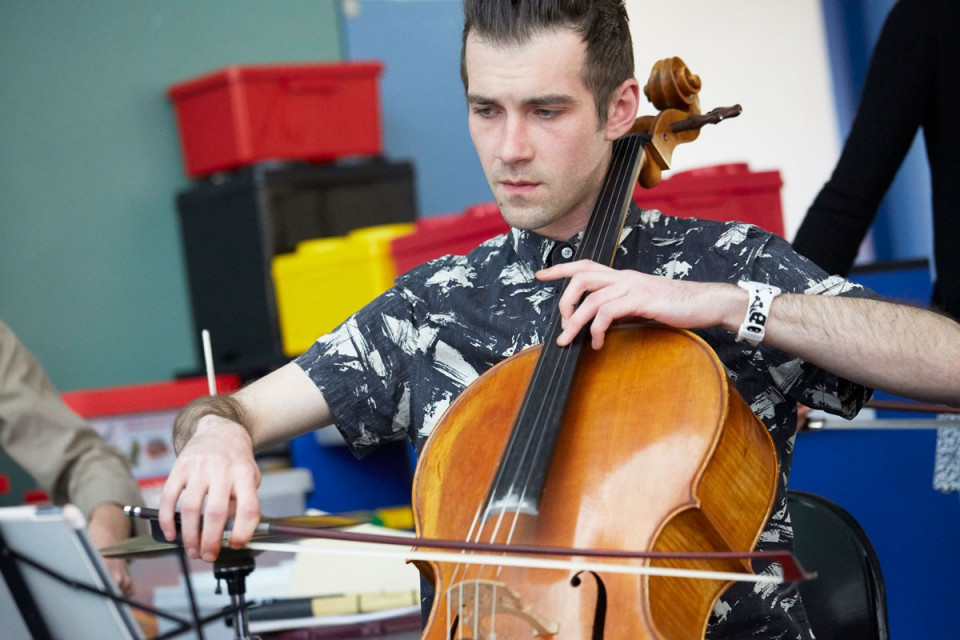 PizzIMMERSION Instructional Videos
Many of our PizzIMMERSION activities have accompanying instructional videos. Watch them here!
Access videos