As a teen, Byron lusted after his cousin (who was engaged at the time). He pursued lovers during debt-ridden party years at Trinity College. And in adulthood, he laid eyes on his half-sister – we'll come back to that. Lord Byron's affairs were plenty, and they informed his Romantic poetry. It was this passion that leapt off the page and captured the imagination of artists who succeeded him – those who brought his stories to life at the theatre, adapted them for the screen, or set them mightily to music.
The Melbourne Symphony Orchestra will perform two compositions that embody the spirit of Lord Byron's words: Berlioz's 1834 Harold in Italy, and Tchaikovsky's 1885 Manfred Symphony. In this music, we can hear intimate links between composer and poet, with autobiographical currents flowing under their works.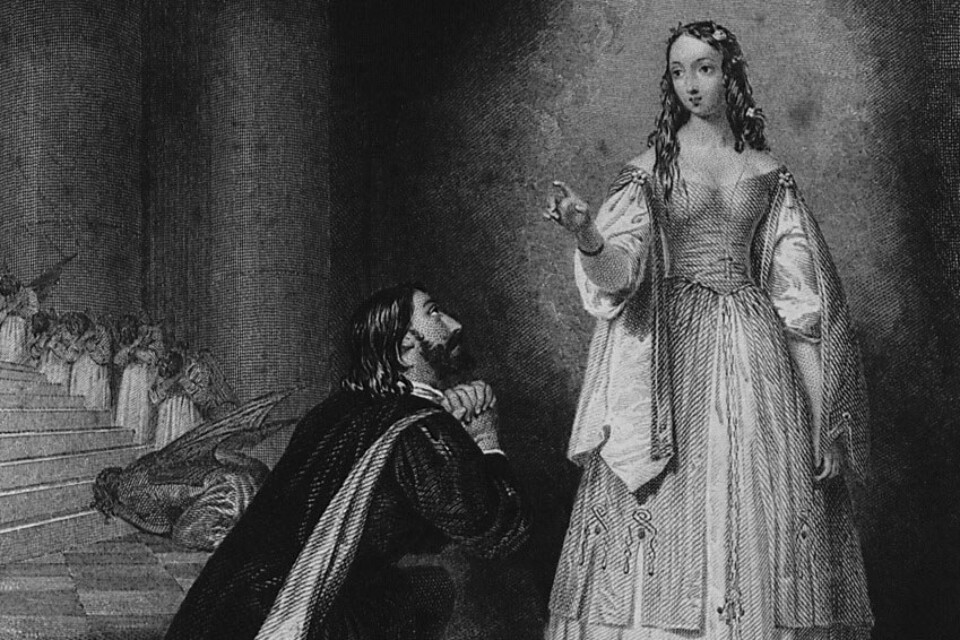 Tchaikovsky may have found a rare comfort in Lord Byron's Manfred. The composer suffered the torment of forbidden love for his nephew – not a far leap from the familial romantic plot of this dramatic poem. It's commonly understood that its doomed character Astarte represented the author's infatuation with his own half-sister Augusta. Although Tchaikovsky portrays the extraordinary power of this poem, any ability to relate to the characters' relationships did not translate into his own musical satisfaction: he wrote in letters that he felt unhappy with his epic programmatic symphony; that "the finale especially is deadly".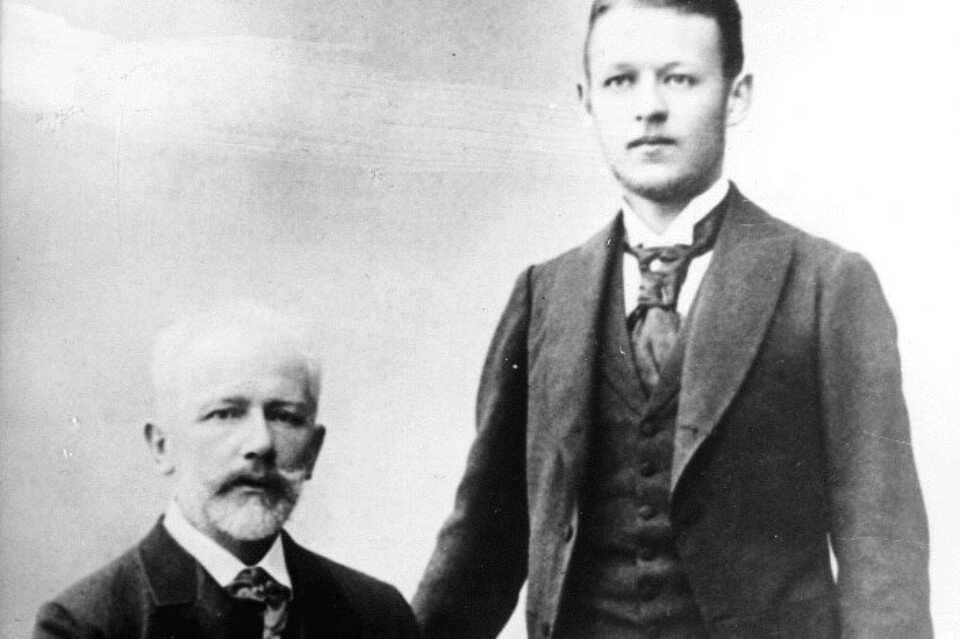 We can draw a loose connection between the emotionally distressing love themes of Byron and Tchaikovsky's Manfred, though a stronger bond between poet and composer exists in Harold in Italy. This Berlioz work was based on Lord Byron's autobiographical poem Childe Harold's Pilgrimage. After taking his seat in the House of Lords, Byron embarked upon European travels and crafted much of this narrative through his own lens; a traveller's voice would later sing through viola in Berlioz's reimagining.
Like the pilgrim in the story, Berlioz also travelled across Europe. His Italian journey would help form the inspiration for this symphonic poem. You can read more about Berlioz in Italy on the MSO blog.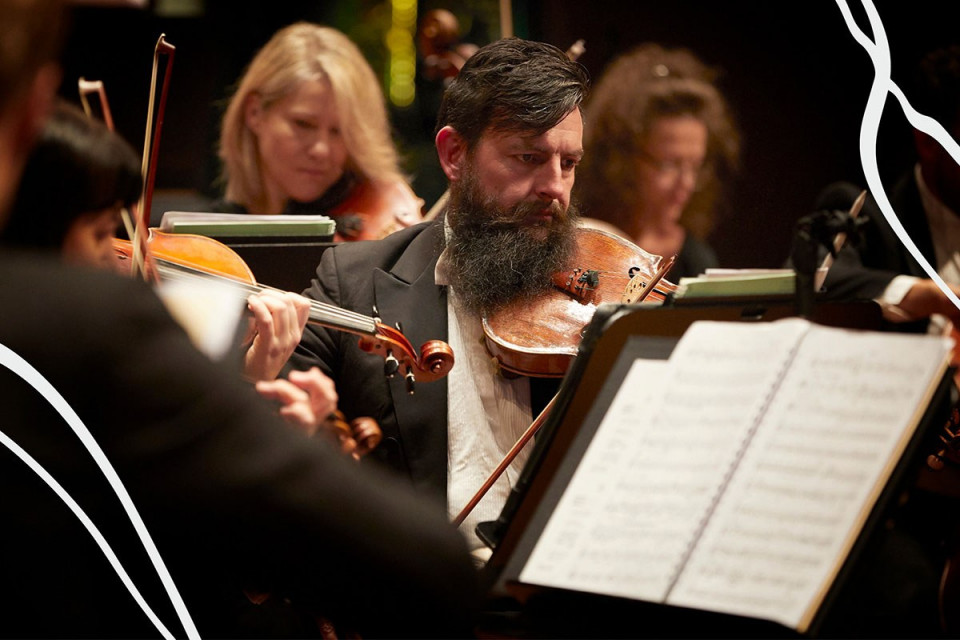 Experience these two large-scale poems at our performance of Poetry in Music.
Friday 19 August 2022 at 7.30pm
Arts Centre Melbourne, Hamer Hall
More info