It's 1910 in Paris, and the Belle Époque is in full swing. The 20th Century has brought with it all manner of modern customs, thrills, and opportunities: new technologies, new fashions. And art… a new ballet troupe from Russia has come to town, promising something contemporary Parisians cannot ignore: the thrill of the different. The Ballets Russes would become renowned for its innovative and exotic choreography, sets and direction. But Sergei Diaghilev – the troupe's flamboyant impresario – has come brandishing a particularly powerful weapon: a talented though practically unknown composer, who's written music for a new work in the troupe's Parisian season.
Some may have had their doubts, but after the opening of The Firebird, it's impossible to deny Igor Stravinsky's talent. Audiences at the premiere were left spellbound by this magical fairy tale ballet, steeped in the mythologies and traditions of Russia and the Far East, and with its brand-new score brimming with fantastical melodies, harmonies, and orchestrations. A year later, Stravinsky returned with music for another new production, based on the goings-on inside a fairground puppet theatre. Petrushka wasn't just a delight to watch on stage; the music was enchanting, too. It was also boundary-pushing, offering previously unheard sonorities and textures that captured the hearts – and the attention – of Paris's theatre-going public.
So when that same public arrived at the Théâtre des Champs-Élysées in 1913 for a third collaboration – The Rite of Spring – they were in for bit of a shock. Imagine the most un-ballet-like dancing, orgiastic stamping and swinging, set against a ferocious, pulsing, rhythmically chaotic orchestral score. This was the art of the new century? While opening night caused a riot, the rest of the season was a smash hit, and there was no more denying Igor Stravinsky's genius.
This August, the Melbourne Symphony Orchestra performs all three of these early ballet scores, under the baton of Chief Conductor Jaime Martín. Each on their own is a masterpiece; it's crazy to think they were composed within a few years of each other. Whether you're a Stravinsky fan, curious about sensational 20th Century repertoire, or just keen on thrilling orchestral music, this program is definitely for you. It's also a unique opportunity to hear the three works back-to-back. This is music that catapulted Stravinsky into stardom and cemented his place as one of the most popular and influential composers of the 20th Century. I hope to see you there!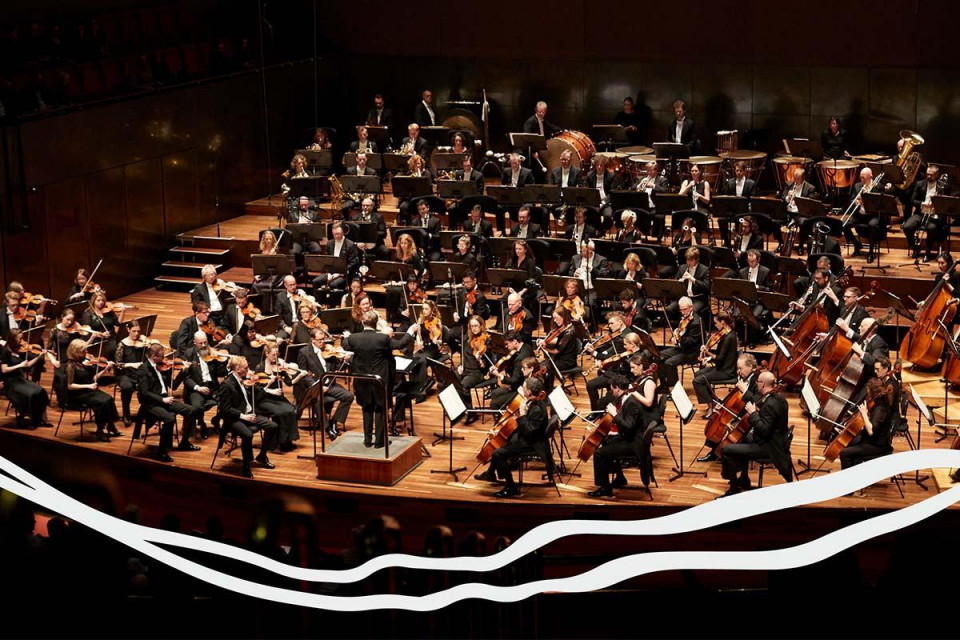 Stravinsky's Ballets
Friday 12 August 2022 at 7.30pm
Saturday 13 August 2022 at 7.30pm
Arts Centre Melbourne, Hamer Hall
More info