A package is the most flexible and affordable way to enjoy the MSO. As well as exceptional value, you'll enjoy an exclusive range of subscriber rewards throughout the year.
If you need help purchasing a package, please contact the MSO Box Office on (03) 9929 9600, Monday to Friday, 10am to 6pm.
Season 2021: Part Two (July – December) is available to book as a Create Your Own Series now!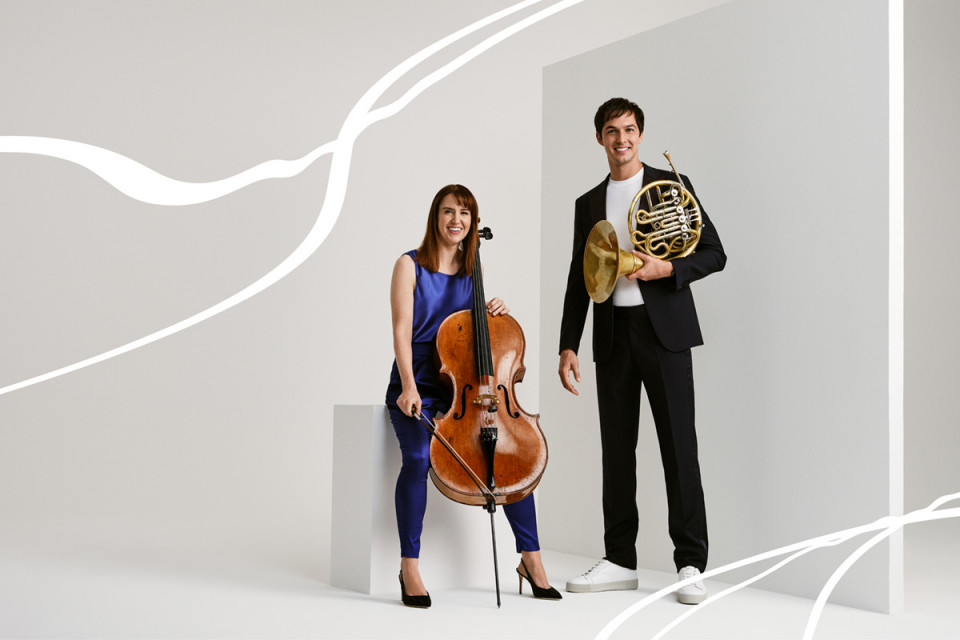 Create your own series
Be the curator of your MSO experience! Choose at least three upcoming concerts and you'll save 15% off the standard ticket price.
Learn more and book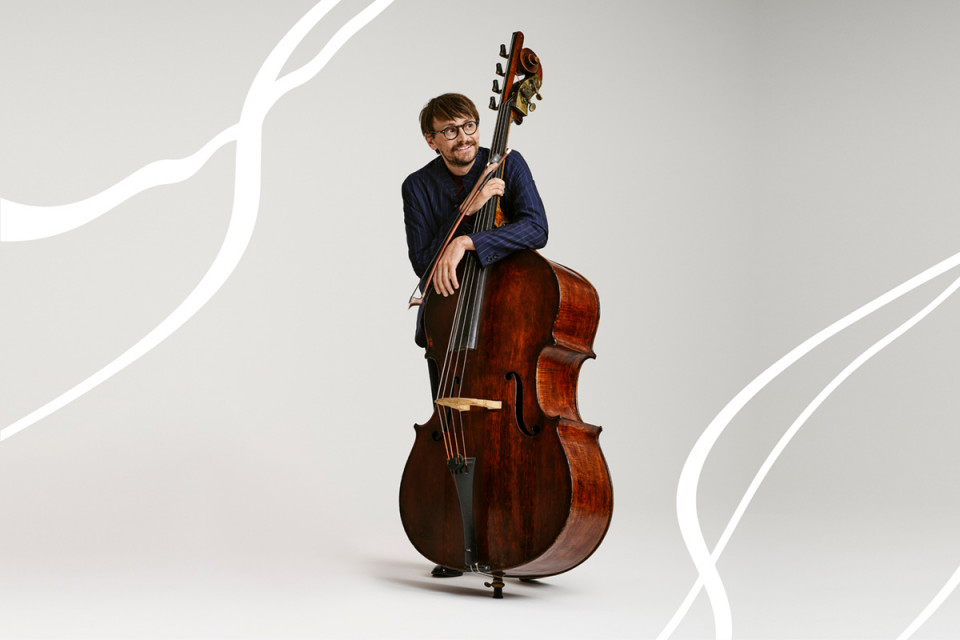 MSO Mornings
Start your Saturday off right with the MSO performing glorious music led by exciting conductors. Available beginning 13 May at 10am.
Proudly supported by Ryman Healthcare.
Learn more and book
Jams for Juniors
The earlier children listen to music, the more it will enhance their lives. Presenter Karen Kyriakou is joined by musicians of the Melbourne Symphony Orchestra for this popular series of workshops specially designed for children up to five years of age and their carers.
Subscriber rewards
Enjoy savings
Subscription tickets are up to 15% off single ticket prices.
You'll also receive 10% off additional single ticket purchases outside of your subscription.
Be entertained from the best seats
Purchasing a subscription gives you first access to best available seating.
Exclusive presales
Combine exclusive presale access with your 10% discount to any new performances throughout the year – before they're released to the public.
Zero exchange fees
We will exchange your tickets fee-free.
MSO.LIVE
MSO subscribers receive a 33% discount on a 12-month MSO.LIVE membership! Pay $120 (equates to $10 per month) instead of the normal rate of $180. Visit MSO.LIVE now!
Help shape your MSO
As a valued member of the MSO family we will invite you to participate in our annual survey, so you can help build a better MSO.
Merchandise discount
Subscribers receive a discount on MSO merchandise available for purchase through the MSO Box Office.