What's Your MSO Story?
Maybe you've been a subscriber for many years, or maybe you're introducing a young one to live music. Perhaps an MSO concert is your perfect 'date night', or maybe you just come to everything you possibly can (and put it on Instagram).
Every story is different, but together they create the perfect harmony of moments, memories and delights, brought to life by the talented musicians of the MSO.
Join us in 2024 for a season of stories that will last a lifetime.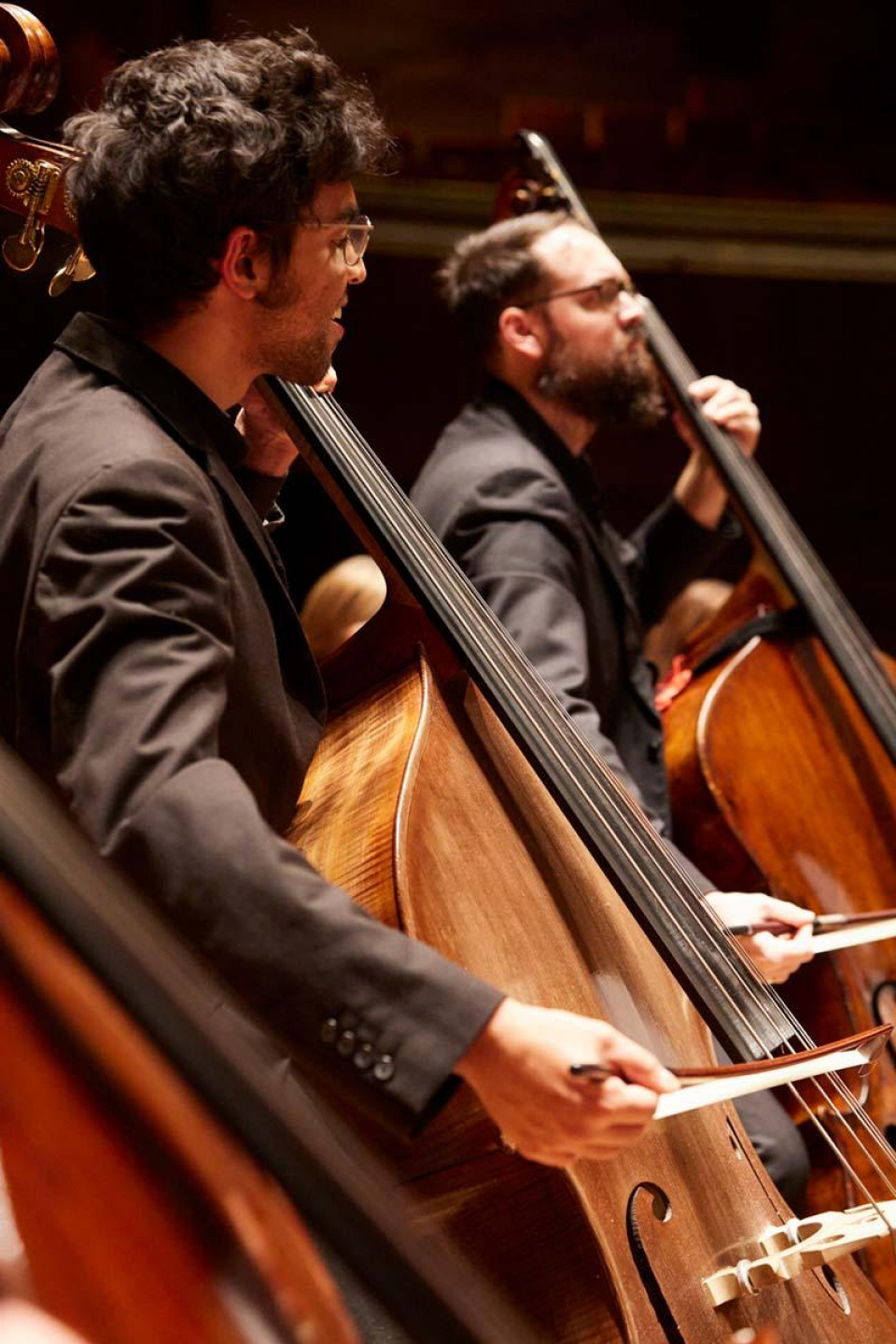 Create Your Own series
Be the curator of your MSO experience!
Choose at least five concerts in 2024 and you'll save up to 15% off the standard ticket price when you Create Your Own Series.
Mix and match concerts from across our series and even include special events to create a year of concerts tailored to your own unique tastes.
If you need assistance selecting your concerts, please contact the MSO Box Office on (03) 9929 9600, Monday to Friday, 10am to 5pm.
Geelong performances, Classic Kids, Jams for Juniors and Music and Ideas are not available as part of Create Your Own Series.
Create Your Own Series
Subscription Series
Save up to 20%
Choose from our set series – each a carefully crafted selection of artists and repertoire showcasing the best in orchestral music.
If you would like assistance selecting a package, please contact the MSO Box Office on (03) 9929 9600, Monday to Friday, 10am to 5pm.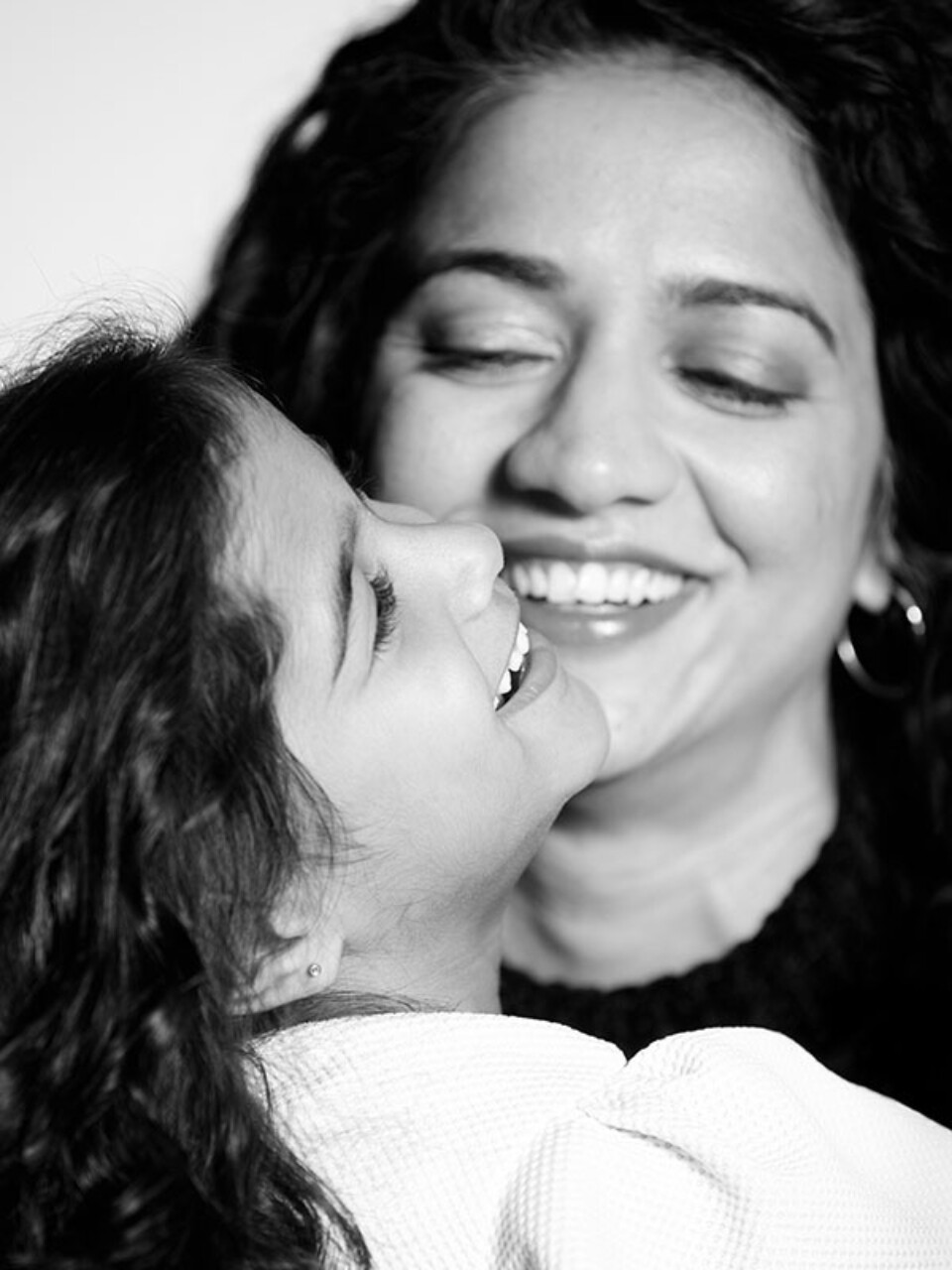 Jams for Juniors
Our series for your littlest music lovers is the perfect way to introduce babies and toddlers to the magic of music!
Children aged 0-5 and their adults can explore, play and join in at these popular 30-minute musical workshops led by presenter Karen Kyriakou.
Selling fast! Limited packages are still available.
Book now
Festivals and themes
2024 sees two spectacular festivals at Hamer Hall.
Join us in April for our Baroque Festival curated by Artist in Residence Erin Helyard, culminating with Bach's St John Passion led by the acclaimed choral conductor Stephen Layton.
And in November, Jaime explores every Beethoven symphony over a stunning fortnight dedicated to one of classical music's most brilliant composers.
Renew your subscription
If you held a set series in 2023, log in now to renew or change your seats from the 'Subscriptions' tab in your account.
If you would like assistance renewing, please contact the MSO Box Office on (03) 9929 9600, Monday to Friday, 10am to 5pm.

Renew now
Subscriber rewards
Be entertained from the best seats
Purchasing a subscription gives you first access to best available seating.
Create Your Own Series to lock in the best available seats in the house during the priority period.
Receive presale access to new concerts and special events announced through 2023 and 2024.
Enjoy savings on tickets
Subscription tickets are up to 20% off single ticket prices.
You'll also receive 10% off additional single ticket purchases outside of your subscription.
Free printed programs
Show your Subscriber card and receive your free printed MSO concert program (normal price $5).
Exclusive presales
Combine presale access with your 10% discount to any new performances throughout 2023 & 2024 – before they're released to the public.
Zero exchange or reprint fees
If your plans change, you can easily exchange your tickets fee-free. If you forget or lose your tickets, we'll replace them at no charge.
MSO.LIVE
MSO subscribers receive a 33% discount on a 12-month MSO.LIVE membership! Pay $120 (equates to $10 per month) instead of the normal rate of $180. Discount codes will be sent out on a monthly basis.
Visit MSO.LIVE
Merchandise discount
Subscribers receive a discount on MSO merchandise and recordings available for purchase through the MSO Box Office or online shop.
Shop
Share the love
Receive complimentary double passes to two MSO concerts in 2024 (to give away or for yourself) — simply opt-in to receive emails from the MSO!
Event invites
Receive invites to special events, including our 2025 Season Launch.